Featured Products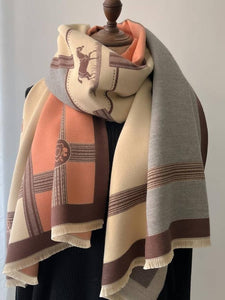 Reversible Wrap – Artisan Shawl
This one size fits all reversible wrap, drapes over and accents any outfit, casual or dressy. A beautiful layering piece!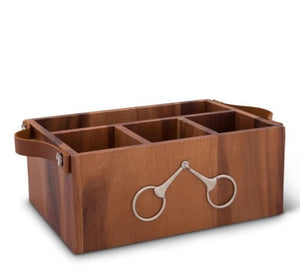 Horse Bit Flatware Caddy
Have your utensils organized and handy while adding an elegant touch to any room with this beautiful holder. Made from gorgeous acacia wood and high quality solid, lead-free pewter this piece combines beauty and long-lasting materials for versatile uses everywhere around your home.
Shop This Item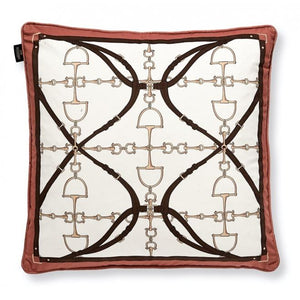 Mango Equestrian Velvet Pillow
Dazzle your home spaces with a "bit" of luxury and a lot of equestrian charm. This large brushed velvet pillow features an equestrian pattern blending off-white with brown and mango tones for a striking contrast. 
Shop This Item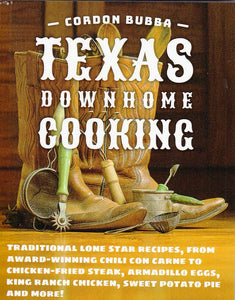 Texas Downhome Cooking Book
Learn how to bring Texas cooking to your home!